A

P

A

R

T

M

E

N

T

S

U

I

T

E

S

I

N

A

N

C

H

O

R

A

G

E

,

A

L

A

S

K

A
Welcome to the
Anchorage Grand Apartments
Anchorage's premier boutique "all-suite" Apartments with 32 spectacular luxury suites to provide you with a comfortable and relaxing experience.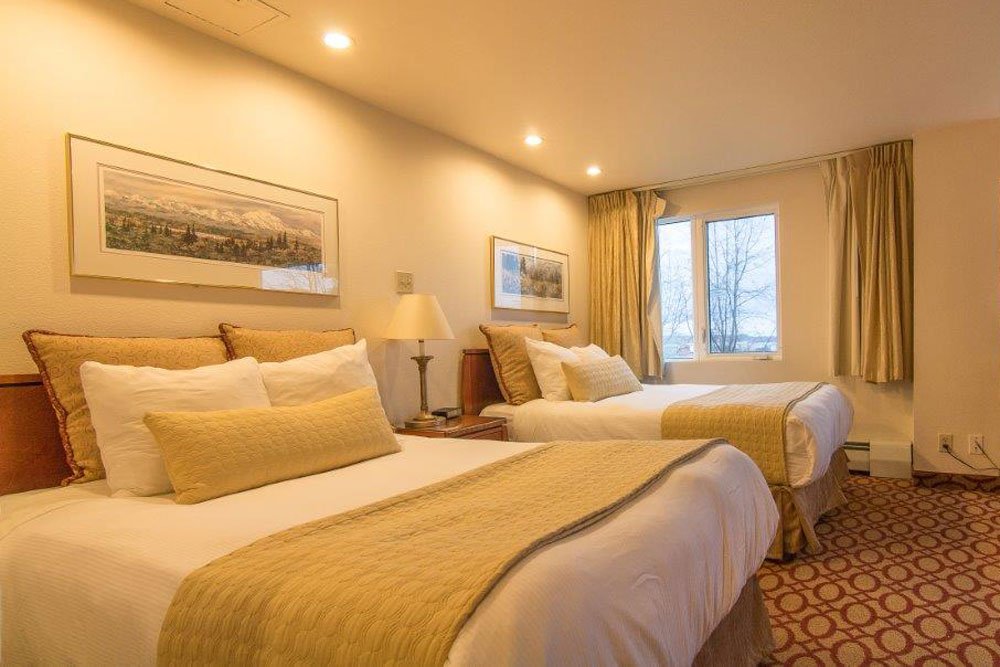 Anchorage Grand Apartments
Location
The Anchorage Grand Apartments are located in beautiful downtown Anchorage Alaska, within walking distance of all that downtown has to offer, including attractions, culinary experiences and more.
Anchorage Grand Apartments
Our Boutuque Apartments
Our small boutique Apartments are well-known for its luxury accommodations with gourmet fully equipped kitchens included and all the amenities you may need. Ideal for travelers that are looking for long term or short term leases, vacation rentals for weekly or monthly options.
If you are looking for a 1 bedroom Apartment in Anchorage, AK, our apartments is perfect for you. Contact us for more information.
Originally built in 1950, the Apartments underwent a complete interior renovation beginning in 2000. The charm of the Apartment's original structure is blended with the luxury of modern amenities, providing guests with a unique experience. The Anchorage Grand provides travelers with a great location, friendly service, and a comfortable guest suite including a Simmons "Heavenly Bed" for a fantastic night's rest.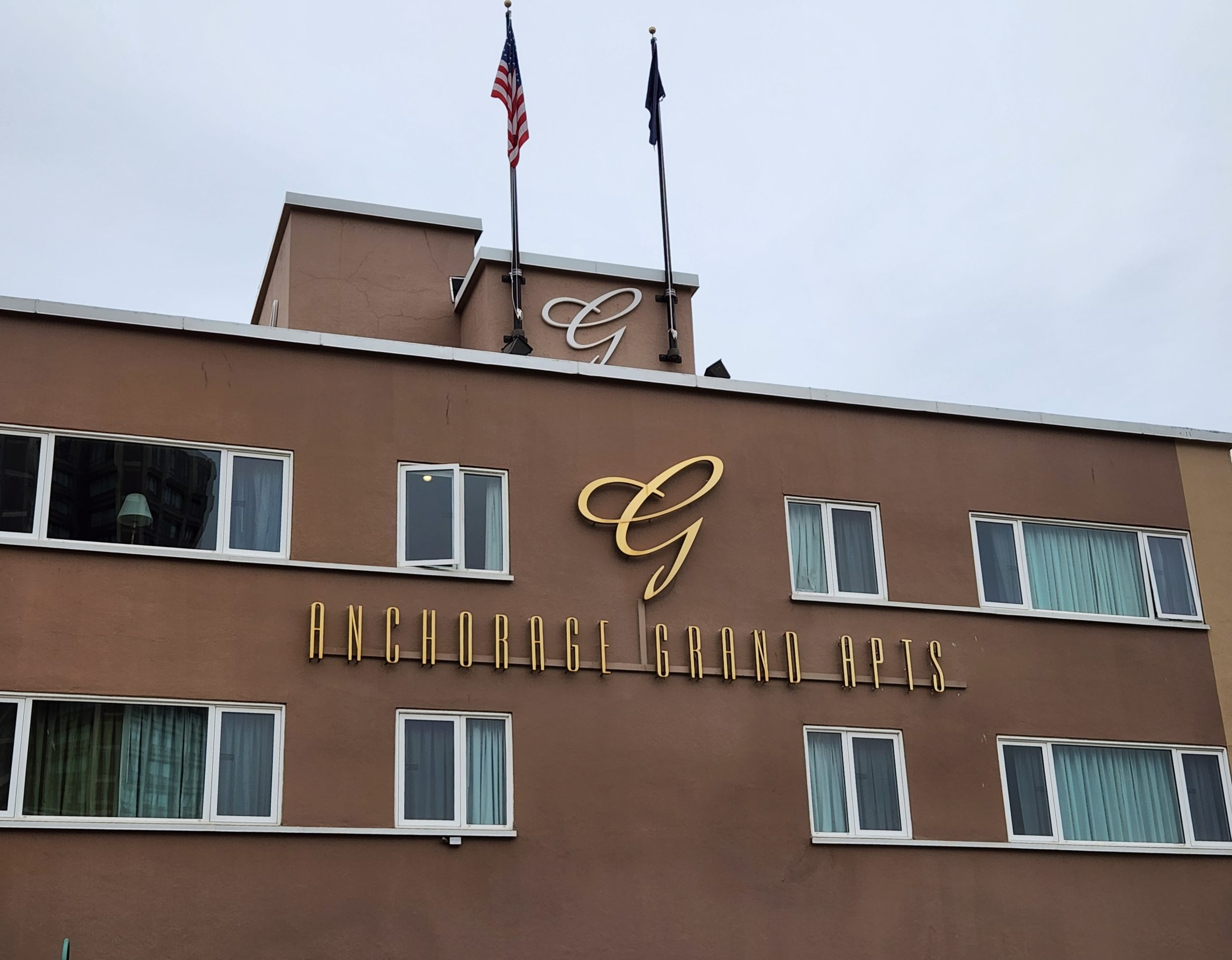 Anchorage Grand Apartments
Our Services